Welcome!
Thanks for visiting us.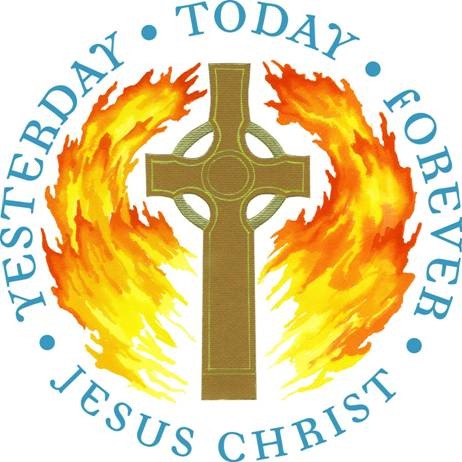 MGoss@churchofscotland.org.uk
During the Covid 19 Coronavirus outbreak Barry Church and Hall buildings are closed.
Services are streamed online via Carnoustie Church Facebook page from 10.30 am
Gathering Hymn: Thy Kingdom come! Lord teach us how to pray
This week: Sunday 24th May
More about Thy Kingdom Come here: https://www.thykingdomcome.global/
Last week's service: Service 17th May
A link will be posted here afterwards but you can use the link above to get to the page.